Description
Storm CODE X
With an intermediate differential that's higher than any other ball in its line, the intuitive RAD4 Core provides pro shop professionals more fine-tuning possibilities for bowlers of all styles. At over 10% more midlane read than the Code Red, R2S Solid is a chassis that favors heavy oil. It's a perfect marriage between cover and core machined to precise specifications to achieve optimal performance no matter the condition you throw at it.
Coverstock: Solid Reactive R2S
Fragrance: Orange Zest
Weight Block: Rade Core
Color: Black/Blue/ Purple
Factory Finish: 3000 Grit Polish
Finish Method:
Durometer: 73-75 Rex D-scale
Flare Potential: 6″ + (High)
Weights: 12-16#
RG.     Diff.    Diff.     Int. Diff.
16#    2.49    0.056      .022
15#    2.50    0.058      .020
14#    2.55    0.056      .014
13#    2.63    0.063      .011
12#    2.72    0.072      .006
Radial Accelerating Disk™ (RAD) technology was unveiled in the original X-Factor™ series as the first to feature dual density disc technology. More recently, this design premise emerged in the RAD4™ Core powering the Code™ series. With the new Intense, our R&D Team is taking it a step further with the new RAD-E™ Core. The "E" stands for ENERGY as the elongated ellipses near the pin increase the separation of mass as well as the potential energy of this dynamic beast.
STROKER: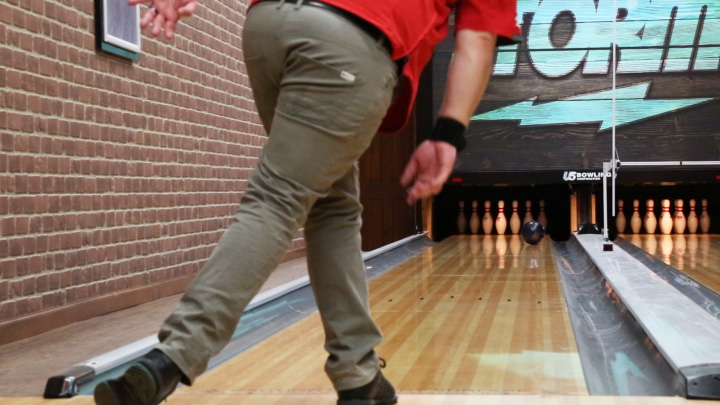 TWEENER:

CRANKER: